Sambucus nigra ´Black Tower´® is the first ´Fastigiata´ elderberry. The red-leaved new variety is characterised by fragrant flowers, columnar habit and versatile use: planters, small gardens, as ´column fruit´ and exclusive hedge.

Other Sambucus varieties and attractive wild fruits like Aronia, Hippophae, Lonicera and Lycium are consumable right from the shrub or suit because of their valuable ingredients and high vitamin content for culinary processing such as jam or juice.

More Sambucus: http://koju.de/en/fruits/sambucus/

More Aronia: http://koju.de/en/fruits/aronia/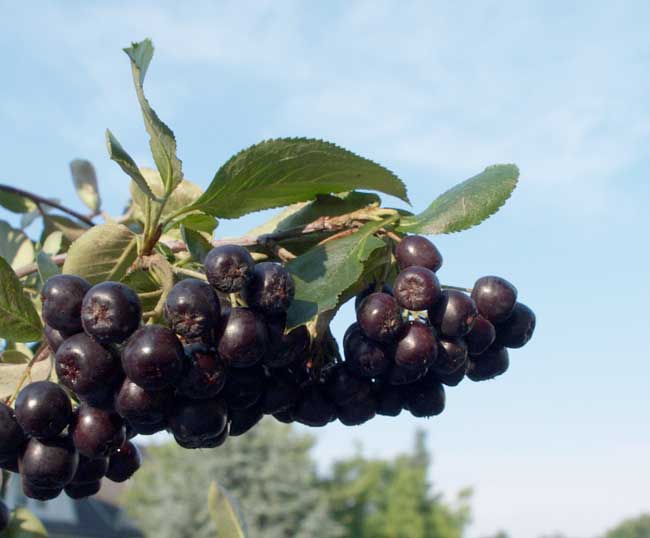 More Hippophae: http://koju.de/en/fruits/sea-buckthorn/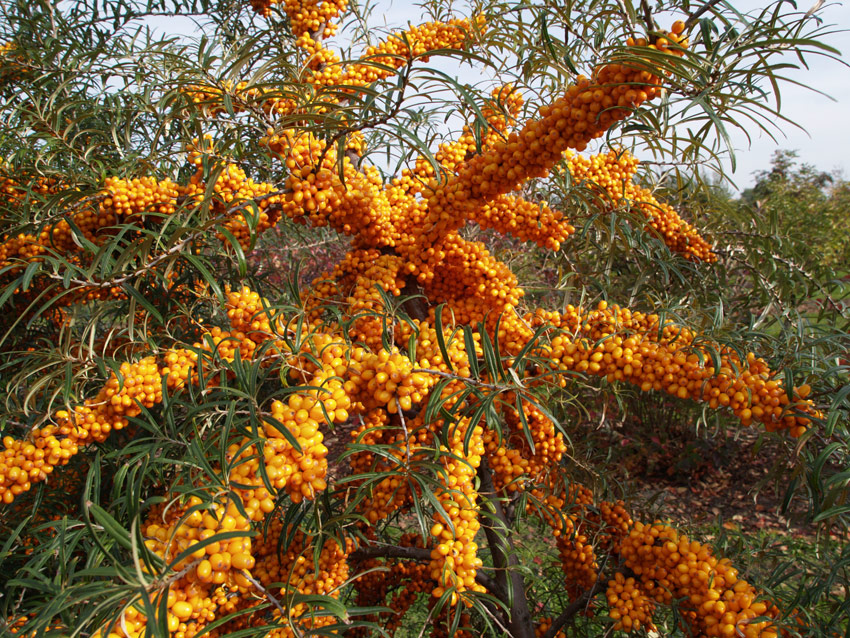 More Lonicera: http://koju.de/en/assortmentshop/decidous-trees-and-shrubs/1094/lonicera-kamtschatica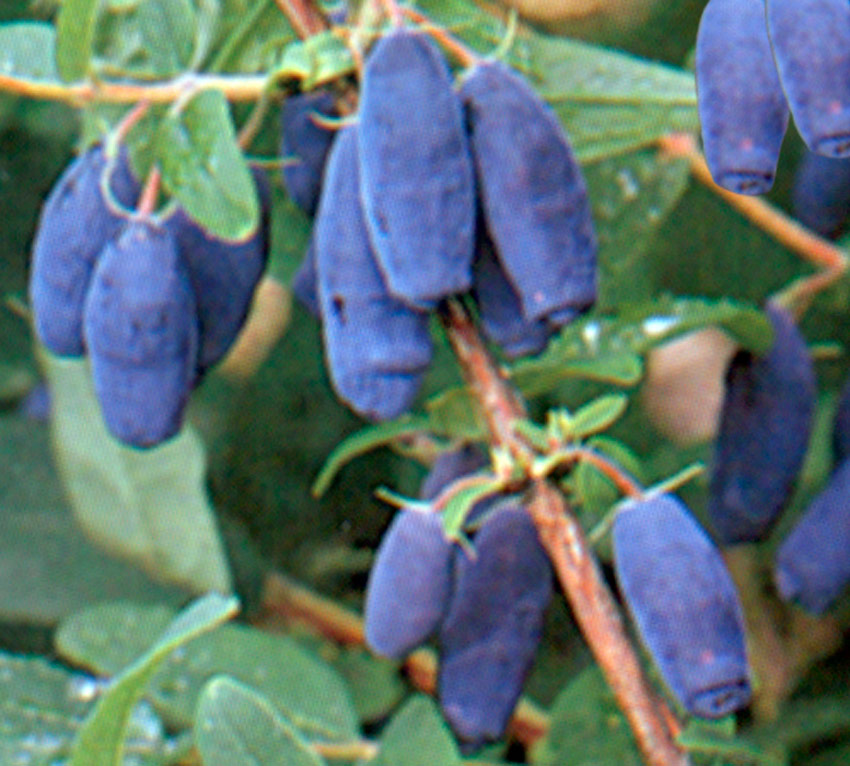 More Lycium: http://koju.de/en/fruits/goji/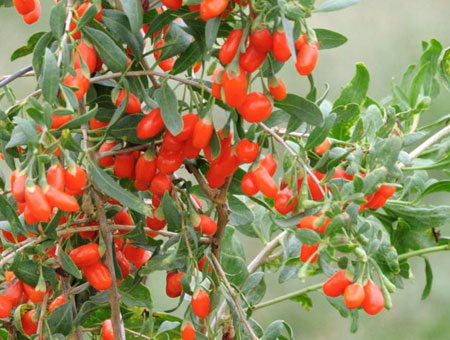 All varieties are still in large quantities available. Order now from the current stock-list-april. Simply enter the desired quantity. and return to info@koju.de or fax to 0049 4106-4013. You will receive your offer immediately.